Big Pedal event.
Thank you to everyone who took part in our Big Pedal event, it was lovely to see so many of our families biking and scooting to school instead of driving. One of our families very kindly donated two brand new scooter which we used as prizes. Every child that biked or scooted every day, had their name put into a raffle & you can see the lucky winners below
.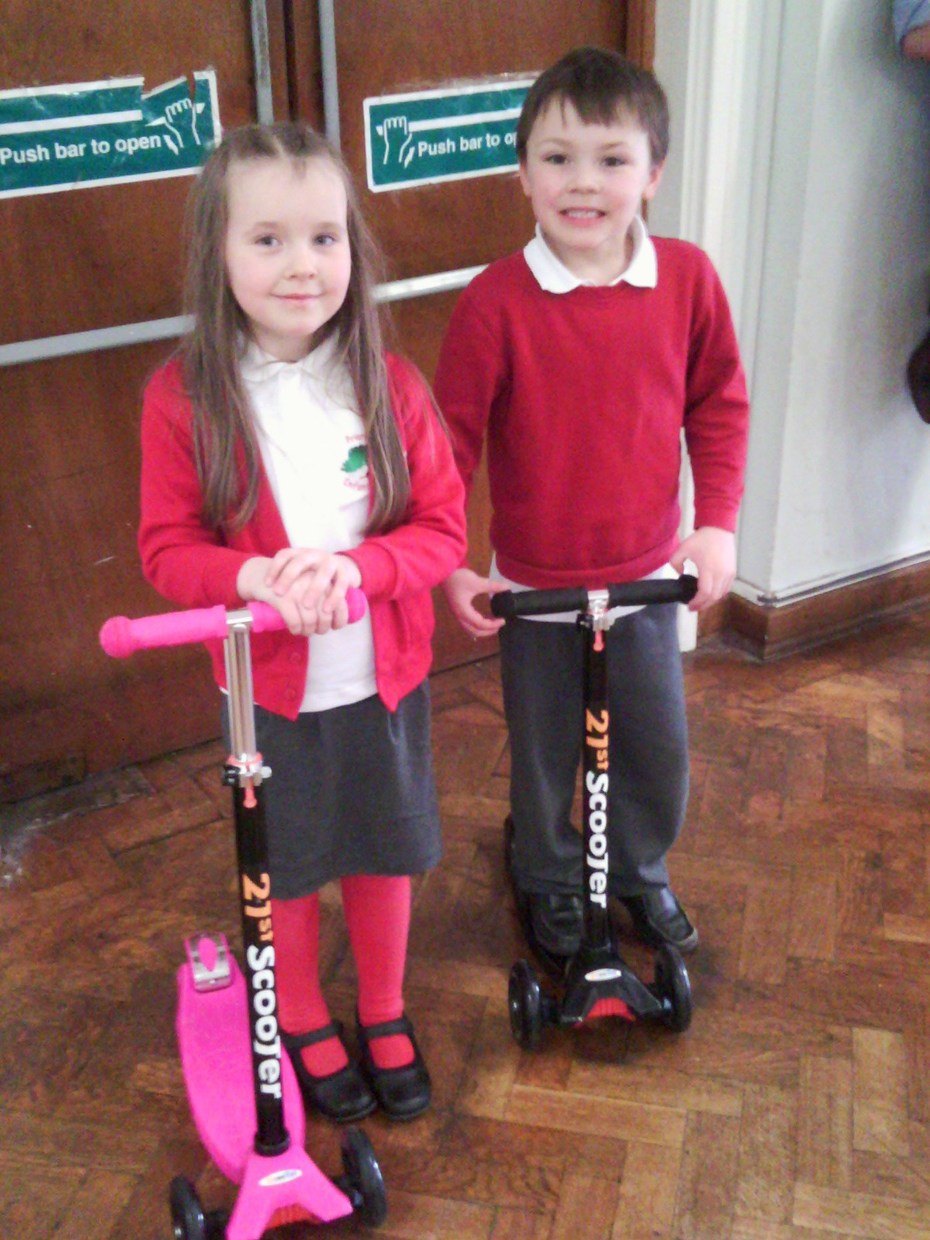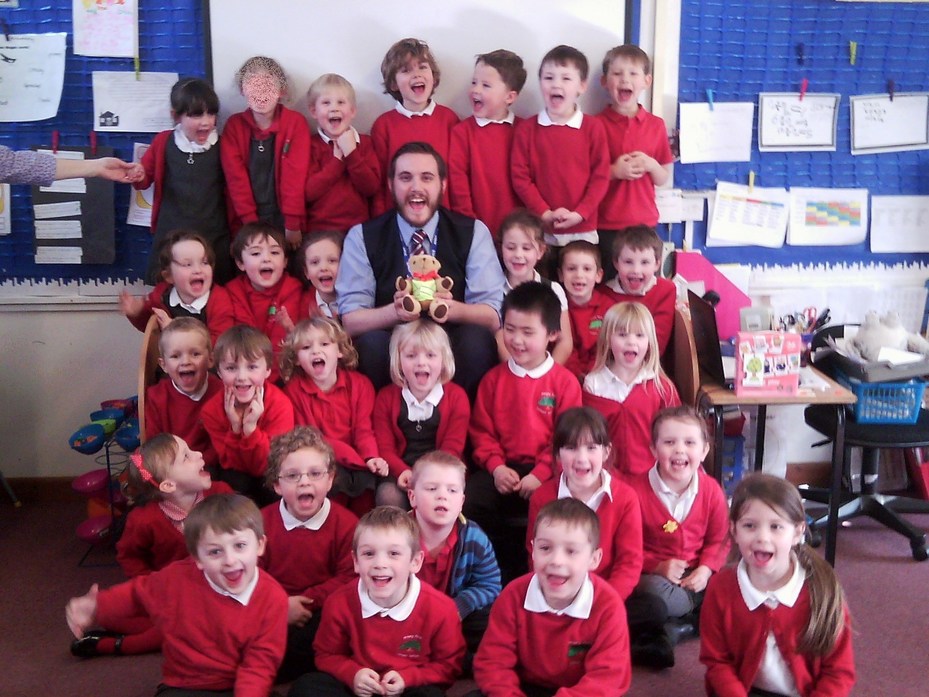 Amanda & Jack were the lucky Owls class won a teddy because overall, they had the most
winners of the prize draw. They participants take part.
each won a shiny new scooter.
Please click on the link below for a free event linked to our Bike It scheme