Year 1
Kestrel, Owl & Woodpecker classes
Year One- Autumn Term 2019
After the long summer holiday we came back to school to find that Stick Man had arrived! Sadly he had lost his home and needed a new family tree. As a year group we have all helped Stick Man find a new home. We have found out about different types of tree in our school grounds and our local park. Stick Man was also a little sad without his family so we all designed and made a Stick Man friend. After reading the story of Stick Man by Julia Donaldson we wrote our own Stick Man adventures. We were all authors and shared our stories with our friends.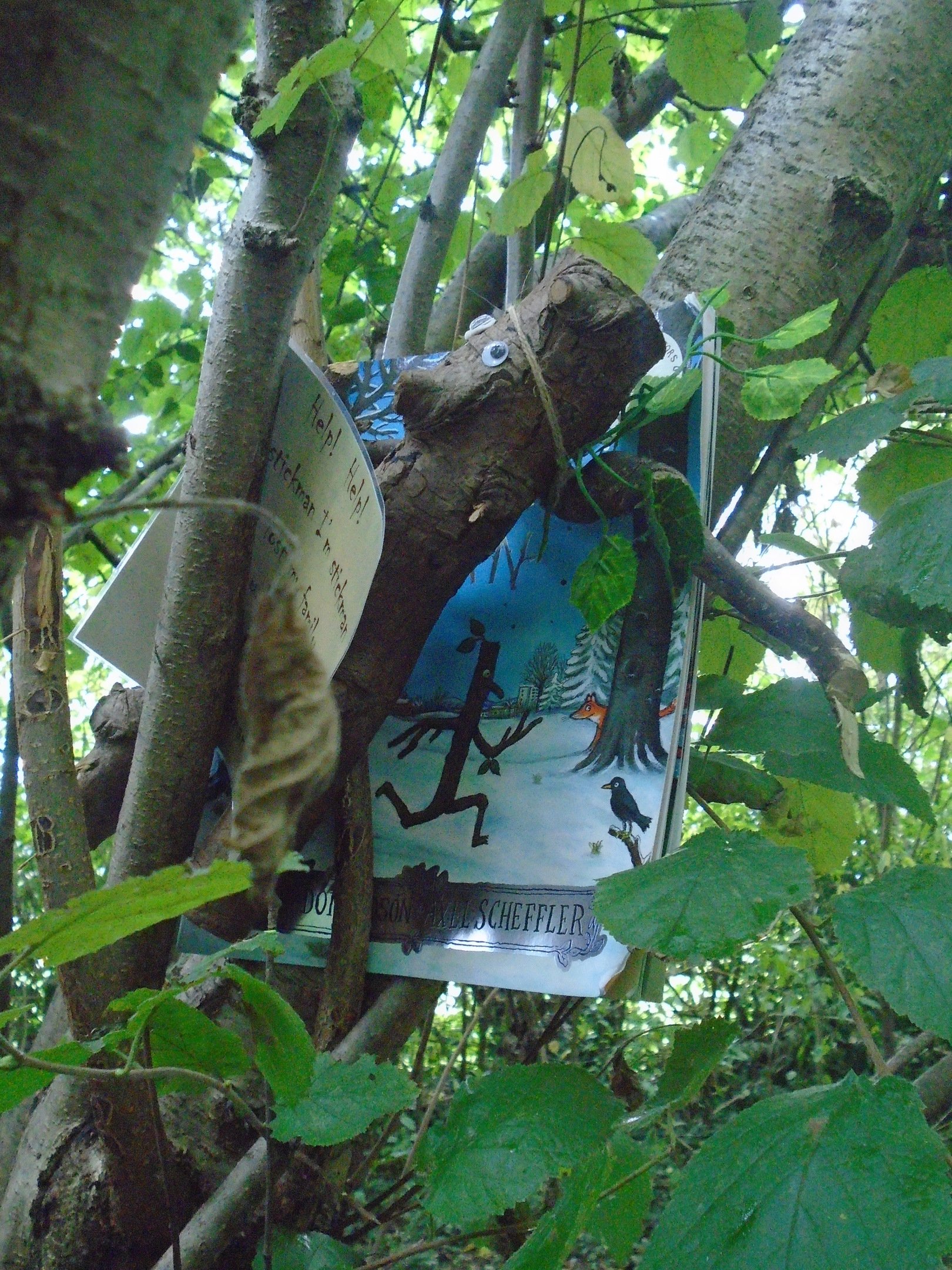 How have toys changed?
We have been History Detectives this term! We have looked at old and modern toys to answer our enquiry question. We even took our learning home to ask our parents and our grandparents about their favourite toys. A visit from St. Neots museum curator Leslie was fascinating too! Thanks to the PTA for funding this great learning experience.
Christingle Concert - December 11th 2019
We like taking our learning outdoors and this term we have visited St. Mary's Church in St. Neots. Mrs Williams explained all about the windows, the pews and the bells of the church. As a year group we will be returning to celebrate Christmas. One of our songs is sung to a very familiar tune. Click the link and see if you can sing along at home! Show Me The Way....